Zebra VisibilityIQ™
VisibilityIQ™ Gives You Instant Business Intelligence about Your Zebra Devices, When and How You Need It
When you combine visibility with intelligence, you get VisibilityIQ - a clear, cloud-based mobile device intelligence tool for smoother operations. When you add Zebra's flexible VisibilityIQ Foresight business intelligence onto your Zebra OneCare maintenance plan you get a solution that combines multiple sources of data onto single pane of glass to provide intelligent data-driven analytics.
VisibilityIQ™ Foresight
VisibilityIQ Foresight goes beyond what a MDM alone can offer you. It pulls data from more sources than any other service, aggregates your big data onto a single, colour-coded, cloud-based pane of glass and then instantly translates it into action-ready insights. But it doesn't stop there. It collects historical data for predictive intelligence. That's how you can catch problems before they impact your business and accurately forecast future needs for smoother operations.
VisibilityIQ™ OneCare™
VisibilityIQ OneCare* is included as a benefit of Zebra OneCare expert maintenance plans, designed to eliminate unplanned device downtime and unbudgeted repair expenses. In addition to repair, technical support, and software support, you can get insight into all your support activities such as device repairs, technical issues and LifeGuard™ security and more, using cloud-based VisibilityIQ OneCare.
---
VisibilityIQ™ Foresight

One Dashboard. One View. One Solution
OPTIMISE DEVICE AVAILABILITY AND UPTIME
VisibilityIQ Foresight optimises device availability to enhance productivity – so your devices are working when and where you need.
LEVERAGE ONE, EASY-TO-MANAGE VIEW
VisibilityIQ Foresight intelligently combines data from unique Zebra data sources such as contracts, repair and case management.
GO BEYOND MDM TOOLS TO IMPROVE OPERATIONS
MDM tools are transactional in nature and for IT experts only.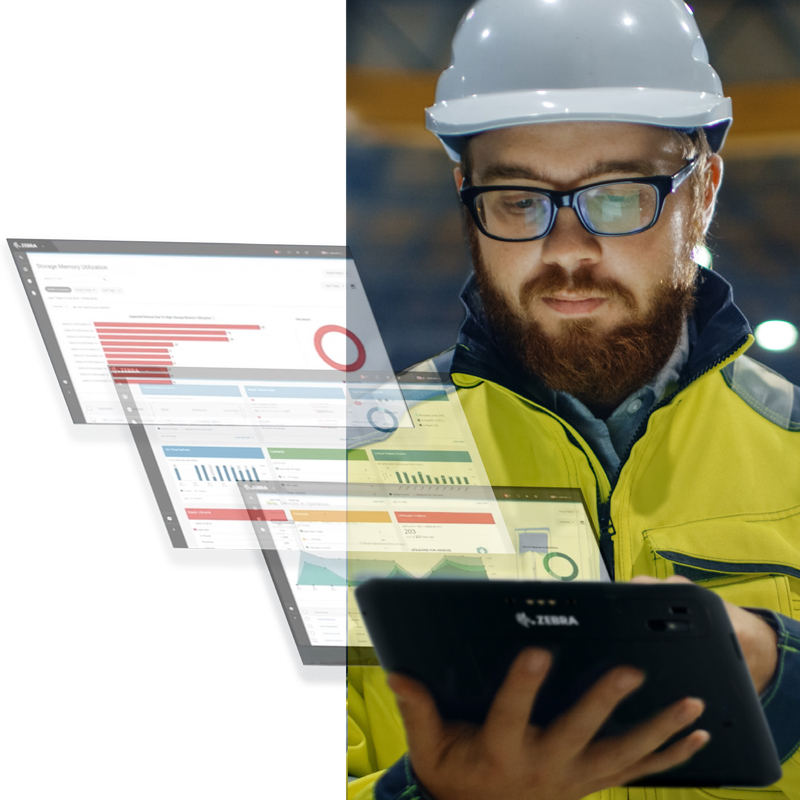 ---
VisibilityIQ™ OneCare™

Set Your Sights on Greater Device Uptime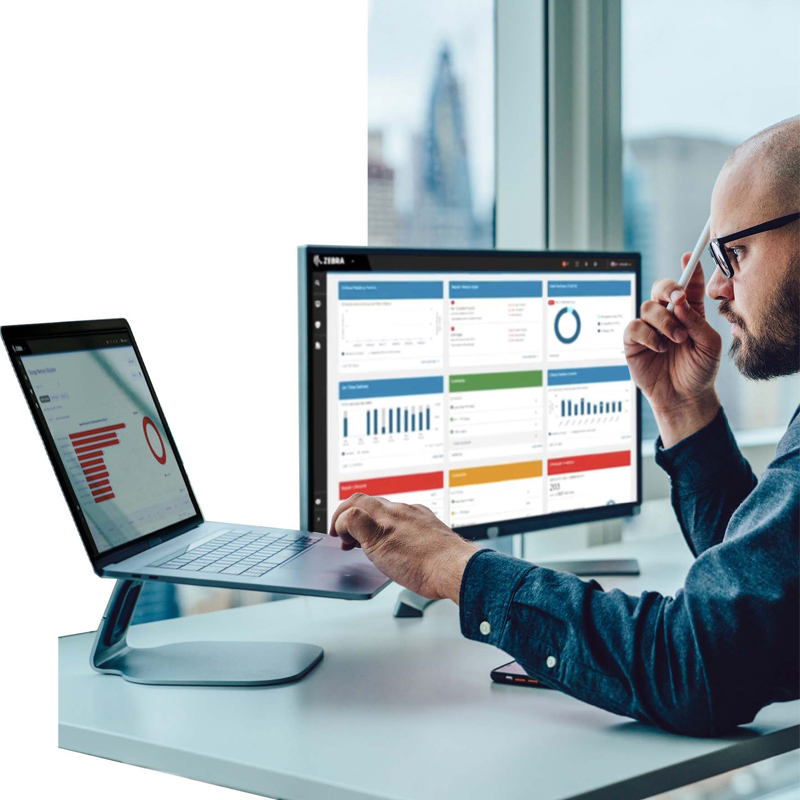 AUTOMATED, INTERACTIVE TOOL REPLACES MANUAL REPORTING
Our cloud-based tool brings detailed reporting to your fingertips and includes reporting for Service Contracts, Repair Lifecycle and more.
ENSURE ANDROID DEVICES ARE PROTECTED WITH THE LATEST LIFEGUARD SECURITY UPDATES
You no longer have to guess which devices have the latest security patch updates.
REPAIR AND SUPPORT REPORTS AT YOUR FINGERTIPS
More than data points, you gain insight into valuable and usable information related to repairs, cases, contracts and more.
---
To learn more about Zebra VisibilityIQ, contact us on
sales@sektor.com.au
| 1300 273 586