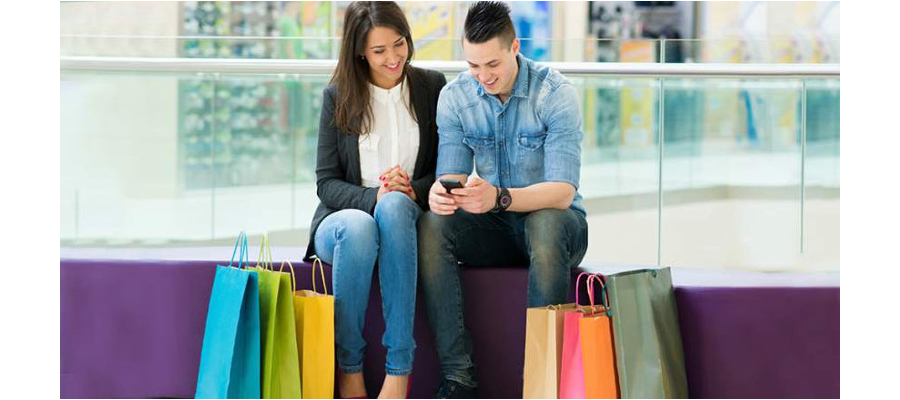 Unless you've been living in hibernation, you'll know that retail and hospitality are changing rapidly. From my role within Sektor, I see this change at grass roots level every day, in conversations with our partners, our customers and our vendors. So it was really interesting to get a broader, global perspective of this changing landscape, when we were lucky enough to have retail expert Sonal Apte, VP, Product: POS & Self Service Solutions at ELO Touch Solutions come and share her insights with partners and customers in Australia. Sonal's take on where the industry is going - and why- were fascinating.
The biggest influence, says Sonal, on the changes happening in the retail and hospitality industries is millennials – the younger end of the workforce, who grew up with technology and whose life philosophy is quite different from their predecessors:
The millennial approach to life
Experience don't buy –things are a thing of the past. Millennials want experience, not ownership. It's a trend reflected in the market - Amazon doesn't own any items, Uber doesn't own a car, AirBnB doesn't own a property.
Driven by purpose – millennials are an outward looking generation; 84% believe it is their duty to change the world. They are purpose driven, and align themselves to brands that have a sense of purpose.
Ease – millennials want ease, speed and convenience, with no friction in everyday processes.
These trends translate into three priorities for shopping, eating and travel:
'Personalisation and relevance' – millennials want information, but it has to be tailored to their needs and priorities.
'Make it convenient and consistent' - too complex or time-consuming and millennials will simply take their wallets elsewhere.
'Loyalty is emotional, not transactional' – sure, millennials like awards and points, they are really looking for an emotional connection to brands, based on shared values.
The solution – Unified Commerce
In the ideal retail world, one that delivers these priorities, there is a single view of the customer, with every channel delivering the same, seamless, 'brand immersive' experience.
What's in it for retailers?
Sonal explained the rewards for retailers that get Unified Commerce right:
Shoppers who use more than one channel spend an average of 4% more (Boston Research).
In QSR, consumers who use kiosks spend, on average, a massive 20% more per transaction. What Sonal called 'The kiosk doesn't judge me when I order a cookie' effect!
The majority (73%) of global retail sales are still made in store, but 50% of them are influenced by digital channels, so a positive online experience drives in store revenue.
The message for our audience
The take away for our partners and clients, was that there is massive opportunity for retailers in using Unified Commerce to offer multiple touch points and a consistent experience. We're already seeing the growth of BOPIS and BORIS, mobile apps and self-service kiosks, and the trend is only set to continue. Sonal's insights gave all our attendees some inspirational ideas and possibilities and we at Sektor are looking forward to helping them put the future into practice.
Grant Cleland is National Sales Manager at Sektor Distributors.
To learn more about the ideas and trends discussed in this article, connect with Grant, or visit the Sektor website.