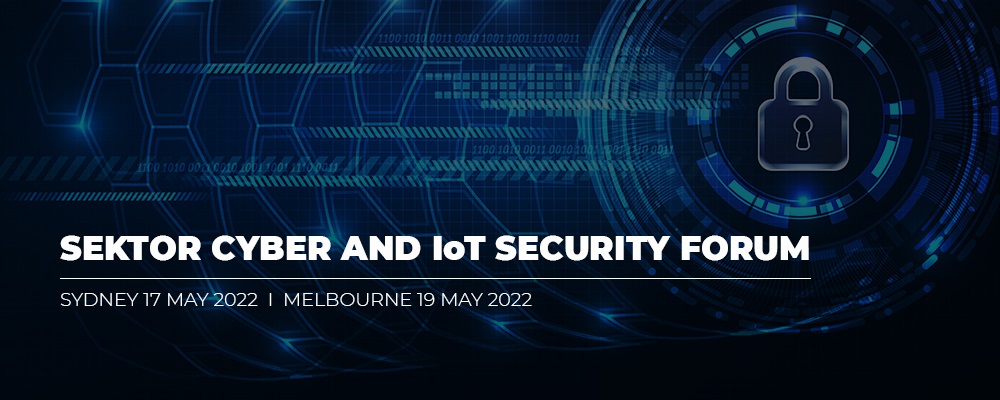 Enhance your cyber and IoT security knowledge - help your clients protect their business
As digital transformation accelerates, and the internet of things expands, cyber security has never been more important. Your clients in health, logistics, mining, utilities or retail need your help to put in place effective cyber security strategies and systems.
Book your place for Sektor Cyber and IoT Security Forum now
Stay on top of what is happening in the world of cyber and IoT security, as you hear from Gartner-ranked security industry leaders, who will talk about:
Trends in the cyber security world
Key risks in your clients' industries
Defence strategies and practical insights
Vendor solutions to help you help your clients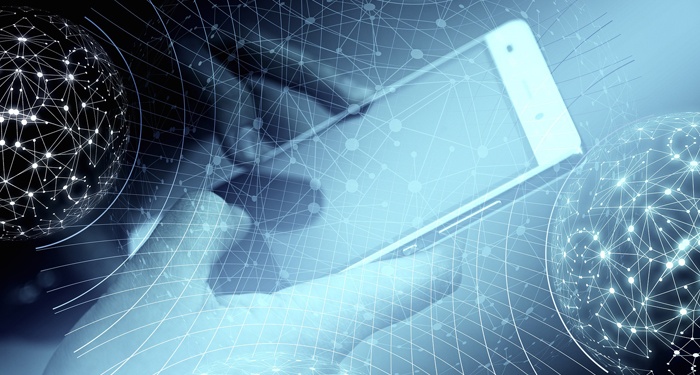 ---
Event Details
Who's it for?
It's for you if you provide security solutions and want to enhance your knowledge, to serve your clients better.
---
Dates and Venues
| | |
| --- | --- |
| 17 May 2022 | 19 May 2022 |
| Hunters Hill Hotel 68, Gladesville Rd Sydney | Hotel Chadstone, 1341 Dandenong Road, Melbourne |
---
Agenda
2:45pm – 3:00pm – Arrival and registration
3:00pm – 3:10pm – Welcome from Sektor Cyber Security Team
3:10pm – 3:30pm – Yubico Presentation | Geoff Schomburgk, Regional Vice President APJ
3:30pm – 3:50pm – Ivanti Presentation | James Reilly, Territory manager ANZJ
3:50pm – 4:00pm – Break
4:00pm – 4:20pm – Armis Presentation | Dean Frye, Solutions Architect
4:20pm – 4:40pm – Extreme Presentation | Julian Critchlow, General Manager ANZ
4:40pm – 5:00pm – Q&A
5:00pm – 6:00pm – Post-event networking (drinks and canapes)
---
Our Speakers
Dean Frye

Solutions Architect
Dean Frye has spent 25 years in the field of platform security and cyber resilience from the dark ages of dialup internet to cloud adoption, including spending 10 years running a channel partner focussed on introducing emerging complex security operations technologies to the local market.
View LinkedIn Profile
Presentation Summary
Why asset awareness is fundamental to IT and Cyber Operations, in all business verticals.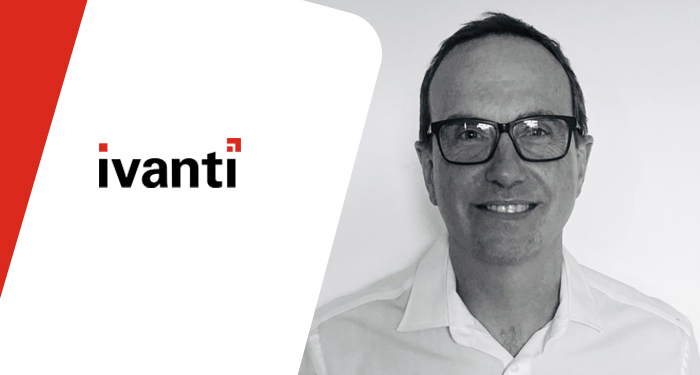 James Reilly

Territory manager, ANZJ
James is an experienced IT professional within the supply chain industry specialising in mobile computing, wireless and solution sales.
View LinkedIn Profile
Presentation Summary
Ivanti finds, heals and protects customer devices. Whether your team is in a warehouse, a retail store or spread around the globe, Ivanti makes it easy and secure for them to do what they do best. Learn best practices and how to improve the security posture of the mobile devices within your supply chain so that you can defend, remediate and gain insights into the ongoing threats. Ivanti makes the everywhere workplace possible.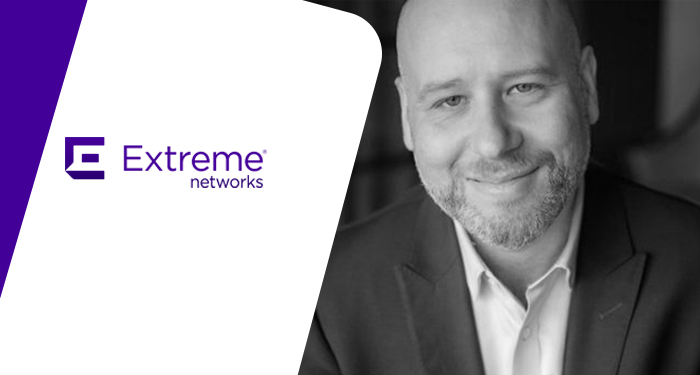 Julian Critchlow

General Manager, ANZ
Julian Critchlow is General Manager, Australia & New Zealand at Extreme Networks. He has over two decades of experience within the IT industry. 15+ years experience in technology sales and technical consultancy roles. Driving a strong customer advocacy approach to the use of technology.
View LinkedIn Profile
Presentation Summary
The word "security" has a new level of importance in the recent year, especially when it comes to IT infrastructure... Before the pandemic of 2020, businesses that used cloud services likely never appreciated the necessity of having heightened security incorporated into their networks. Now that remote work has become the norm, businesses and enterprises are recognizing that end-to-end security is no longer a feature that can be dismissed.
Business customers across the globe are preparing for the post-pandemic era with a proper cloud deployment. What many customers may not realize is that not all cloud deployments are built alike, and there are many leading providers that may not be as secure as they claim. Speed, convenience, and reliability are all valid reasons to invest in a cloud infrastructure, but those features are meaningless if the solutions behind them lack security. We understand this point, which is why Extreme follows strict security and privacy guidelines throughout the process of designing, building, and deploying a cloud-driven network. ExtremeCloud IQ is the only cloud networking vendor currently triple-certified to International Standards Organization (ISO) criteria for its adherence to information security management systems best practices and controls.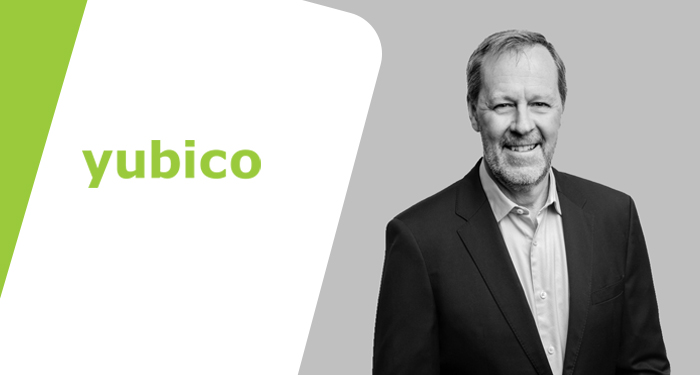 Geoff Schomburgk

Regional Vice President, APJ
Geoff is a senior executive (engineer by background and strategy consultant by trade) with over 30 years experience in the global Information & Communications Technology (ICT) industry. I have a passion and track record for establishing innovative growth areas.
View LinkedIn Profile
Presentation Summary
We all know that cyber attacks are increasing in frequency and sophistication. ... And research shows that the majority of data breaches result from compromised user credentials. Basic authentication such as username and password is no longer adequate and implementation of multi-factor authentication (MFA) is essential. But not all MFA is created equal. Common forms of MFA like One Time Password via SMS or authenticator apps are no longer adequate to protect against phishing and other remote attacks. Geoff Schomburgk from Yubico will outline the options for strong, phishing resistant MFA and how FIDO2 standard can lead to a Passwordless world, making secure login easy and convenient for everyone, in both their business and personal online world.
---
To learn more about Cyber Security, please contact us on: