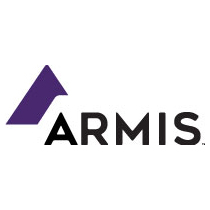 Simple, comprehensive device visibility & security
Armis® is the leading agentless, enterprise-class device security platform, designed to protect organizations from cyberthreats created by the onslaught of unmanaged and IoT devices. Fortune 1000 companies trust their real-time and continuous protection to see and control all managed, unmanaged, un-agentable and IoT devices – from traditional devices like laptops and smartphones to new smart devices like smart TVs, webcams, printers, HVAC systems, industrial control systems and PLCs, medical devices and more.
Armis provides passive and unparalleled cybersecurity asset management, risk management, and automated enforcement. Core to our platform is the Armis Device Knowledgebase. It is the world's largest cloud-based, crowd-source device behaviour knowledgebase tracking 280 millions devices, and growing. Armis tracks device behaviour, connections, and history, letting us compare real-time device behaviour to "known-good" baseline, identifying policy violations, misconfigurations, or abnormal behaviour. When a device acts suspiciously or maliciously, Armis can disconnect or quarantine the device.
---
The Armis Advantage
Armis has three distinct advantages to identify and secure unmanaged and IoT devices.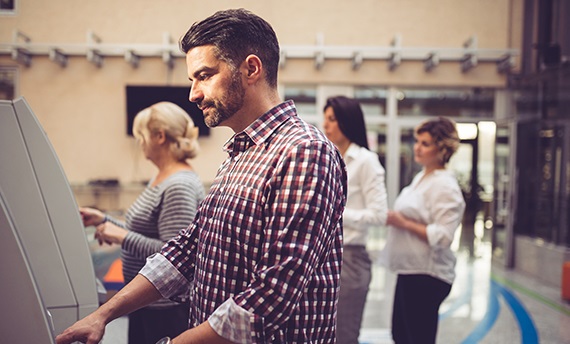 Agentless
Armis is agentless and does not require software to be installed on devices.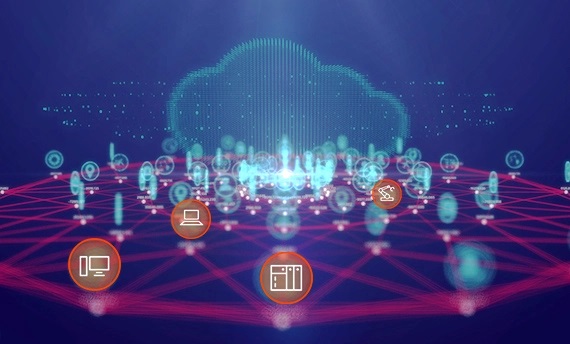 Passive
Armis is 100% passive, so there is no risk of disrupting or crashing sensitive business or IoT devices through scanning.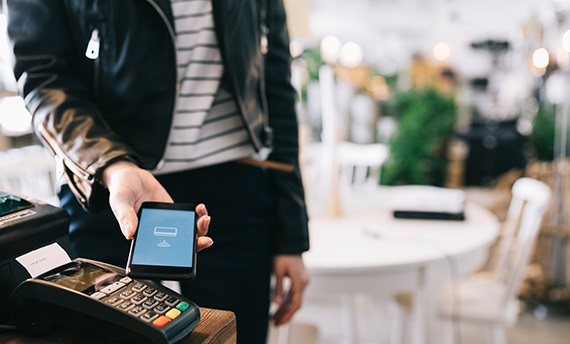 Real-time & Continuous
Unlike solutions that work or are applied periodically, Armis is always on, always protecting.
Automate Enforcement
Active threat alerting & remediation of threats to compromised devices.
Identify risks and gaps
Passive, real-time continuous risk and vulnerability assessment of devices, including the deepest device behavior and threat intelligence.
Discover all devices
The most comprehensive cybersecurity asset management providing discovery and asset inventory of all devices, managed, unmanaged, physical or virtual, on or off the network.
---
To learn more about Armis products and solutions, contact us on