Protecting People Wherever They Are
Ava Security's mission is to create a better, smarter way to deliver security. Security should live and breathe with your business. They aim to help organisations protect their operations while going beyond security to optimise for their evolving business needs, giving people time to spend on the possibilities ahead.
The company offers best-in-class insider threat detection cybersecurity solutions and intelligent, end-to-end video security solutions to protect people, assets, and data. Empowered by Ava Security, professionals can leverage embedded machine learning to help recognise and investigate patterns, accurately see the whole threat picture, and respond quickly.
---
Useful Links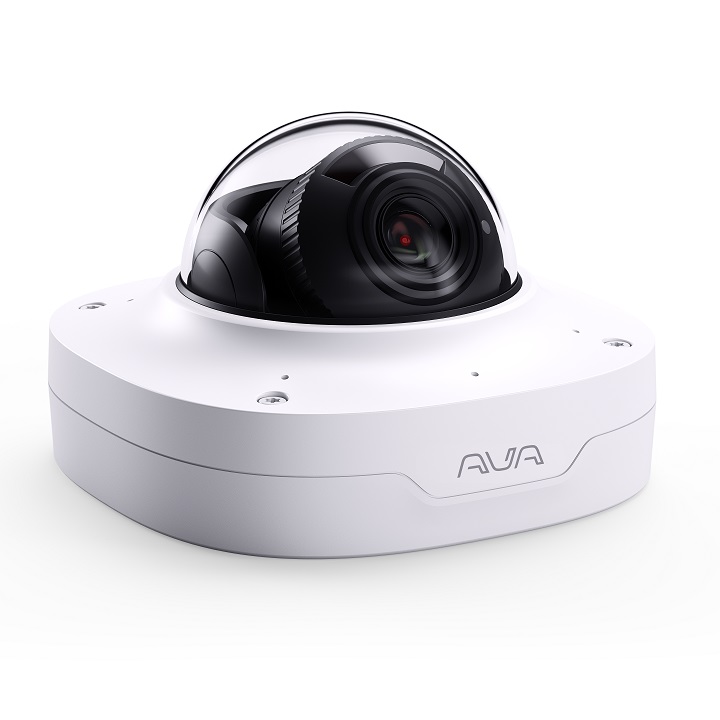 The AI-powered Dome security camera is versatile, robust, and effortless to install and manage, helping you focus on the events that require your immediate attention. Fit for both the harshest outdoor installations and discreet indoor environments, it captures every detail day and night, in all light conditions. Dome comes with built-in intelligent AI analytics, optional storage of up to 120 days of retention, and integrates seamlessly with the Ava Aware Cloud video management system.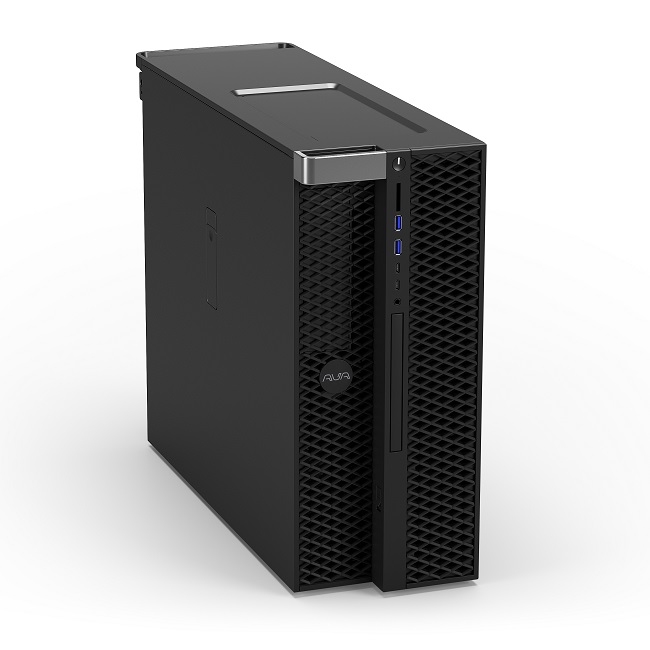 Friction-free transition to cloud! Forget rip and replace. Ava Cloud Video Security is an open platform that integrates with the devices, sensors, and tools you use every day. Our unique Cloud Connector is a hub for local integrations to connect your existing 3rd party cameras and other sensors to the Ava Aware Cloud.

Meet Compact Dome
Ava Security are thrilled to announce that they are expanding their portfolio of smart security cameras with the cloud-managed Compact Dome, their smallest camera to date. Designed to capture images with exceptional clarity in indoor locations and all light conditions, the Compact Dome series packs a punch despite its small size.
Build your knowledge and help jumpstart your sales by checking out the press release and learn more here. Watch the video to get an overview.

AVA Security Wins Two Red Dot Awards
This year, Ava Security was awarded two Red Dot Awards for Product Design and Smart Product, recognising their Ava Cameras' high design quality and their Cloud Video Security solution's analytics capabilities, which include real-time anomaly detection, proactive security notifications, and smart search capabilities.
Their designers and engineers created award-winning products by leveraging simplicity, ease of use, versatility, intelligence, and the ability to transform data into actionable insights. This past April, Ava Cameras won the Red Dot Product Design Award, and Ava Cloud Video Security won the Red Dot Smart Products Award.
For more information, read the Press Release.
To learn more about Ava Security products and solutions, contact us on